The V in Formula Vee stands for Volkswagen. Every car runs a VW Beetle front H-beam, Gearbox and Engine. The regulations for the formula are the same Australia wide so you can race in any state on a level playing field.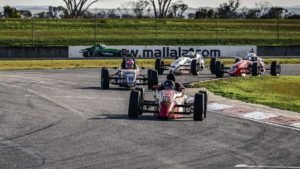 Classes
Formula Vee cars are raced in 1600cc and 1200cc classes. 1200cc was the original engine type used in Formula Vee and many cars (historic and modern) are raced competitively with their own championship and National level races. 1600cc was later introduced to allow the use of more Volkswagen parts to ensure the category would continue to thrive. These cars are faster and often have extensive data logging, advanced suspension packages and modern chassis design.
Both classes provide close, exciting and affordable racing.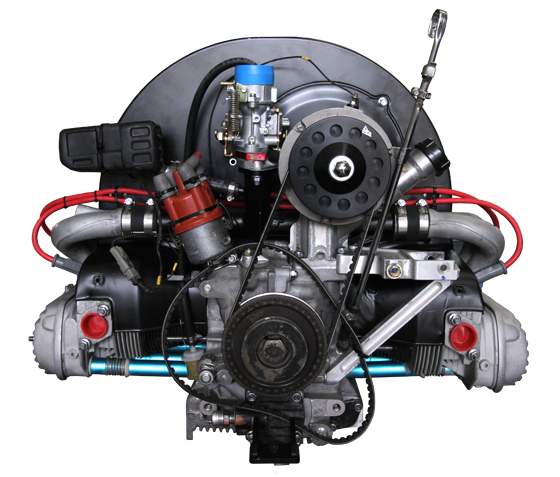 Engines
Formula Vee uses the aircooled boxer engine out of the VW Beetle. There are strict guidelines as to what modifications can be done to the engines. The 1200cc engines are open to a little more modifications than the 1600cc engine. Every engine must run the standard carby, fan shroud and generator housing. Engines and heads are sealed.
The 1600cc engines have a restrictor plate under the carby.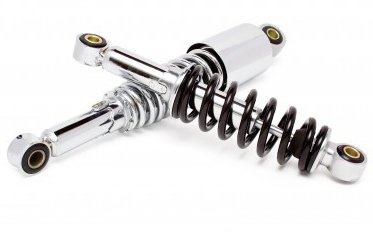 Suspension
The suspension set up on a Formula Vee is free from rules. Some choose to stay with the standard VW shocker mounting points and some engineer modern, fancy set ups. The choice is entirely yours.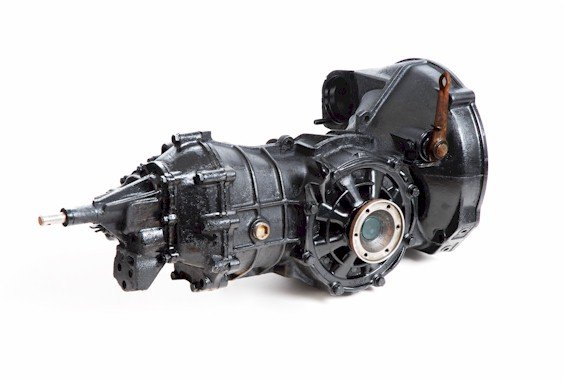 Gearbox
1200cc cars have a choice of long and short ratio box.
1600cc cars must run the long box with identical ratios.
Gearboxes are sealed.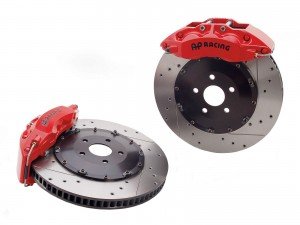 Brakes
1200cc cars can run either the standard drum brakes or upgrade to disc brakes.
1600cc cars must run disc brakes.
The disc brakes do not have to be Volkswagen.